Video Sources
Synopsis
I Missed You (2021) is a Taiwanese Movie  Starring : Chris Wu , Fu Meng Bo .
Other name : I Missed You (2021)
Description :
33 year-old Guo Qin Qin's Facebook blacklist has 2 men. One is advertising director, Nan Zi Yang whose love life is far more successful than his career. The second is Zhao Shu Wei, who only considers Guo Qin Qin as a best friend although many thought that they were together five years ago. Guo Qin Qin decides against suppressing and self-loathing herself anymore, and allows them both back into her lives.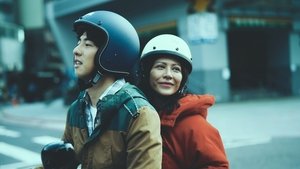 IMDb Rating 6.5 54 votes